Struggling with a situation at work? Here you'll find the necessary clarity to make changes that are right for you.
Does this sound familiar? You feel dissatisfied at work and are searching for the way forward but just don't know how.
Together we organise your thoughts
Discover your hidden strengths
You understand what's right for you and can move forward
Let's make a start!  Contact me for an initial call by phone or video.
Get the PDF »10 Tips To Improve Your Job Satisfaction« (English/German) by entering your details here.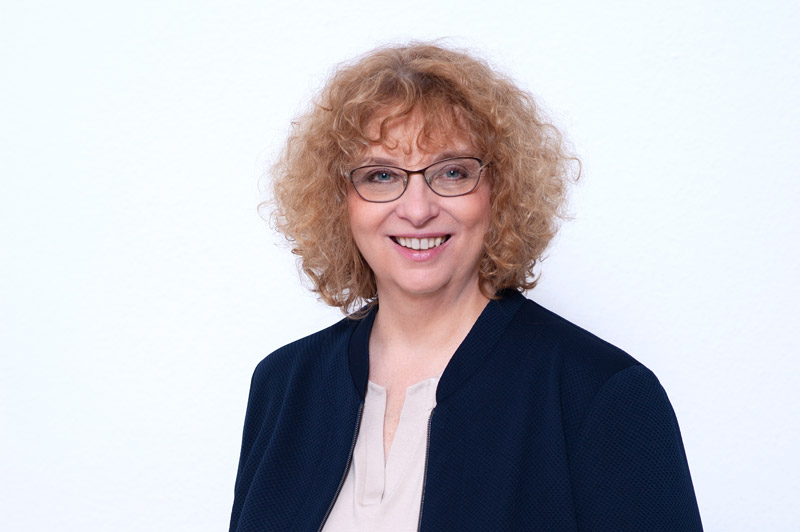 Alison McCabe-Boeck
"When we are no longer able to change a situation, we are challenged to change ourselves." — Viktor E. Frankl
About me
Originally from England, I've lived in Hamburg for over 30 years
Since 1987 I've been a freelance seminar trainer and coach for successful communication in international contexts
I have over 11 years experience as managing director of a training institute, at times responsible for over 50 trainers and with a reputation for being a human-centred and solutions-oriented manager
One of my key strengths as a trainer and coach is to create a pleasant, validating and productive atmosphere
My approach as a coach is sensitive, analytical and goal-oriented
My mission is to support clients in their personal and professional development
I have a deep understanding of the effects of language on our inner and external worlds
My Qualifications
1.5 year Coaching Training Course, Schulz-von-Thun Institute, Hamburg
3 year Psychology BSc Course, Open University, England
Training Courses in facilitation and presentation:- RSA Diploma to teach adults,  London Chamber of Commerce Diploma to teach Business English
BA Joint Hons English and German (subsidiary subject Linguistics), University of Salford, England awarded in 1983
30 years as a  freelance Trainer and Coach in various companies
Consultant for training departments creating concepts and  programmes in particular for language and communications training
11 years Managing Director, Intercom Language Services GmbH, Hamburg, responsible for leading the team of trainers and fellow partners
5 years Director of Studies, Intercom Language Services GmbH, responsible for Human Resources,Training and Development