Stage fright before an important public appearance? Here you'll discover how to win over your audience with confidence.
Sound familiar? You're in front of the camera and microphone, feel nervous, lose your thread and just not yourself?  Afterwards, it hurts to feel like you've thrown away a great opportunity. I'll show you how to …
appear / act with confidence and professionalism
get your message across clearly and authentically
actively help to shape media contact
For optimal preparation, contact me to set up an informal meeting.
Get the PDF »10 Tips For A Confident Performance« (English/German) by entering your details here.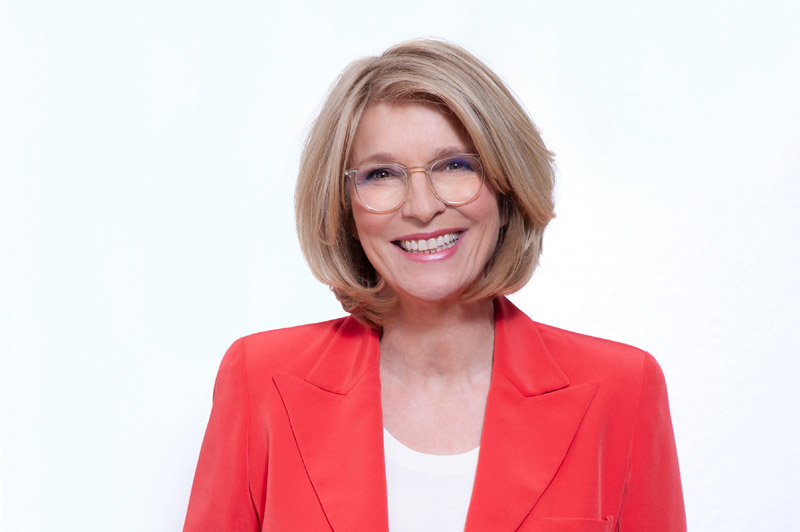 Dr. med. Susanne Holst
"I believe the greatest gift I can conceive of having from anyone is to be seen by them, heard by them, to be understood and touched by them."  — Virginia Satir
About me
I am a doctor of medicine
Since 1989 I've worked as a freelance TV presenter and journalist for various TV stations, focusing on health, disease prevention, current affairs. I also work as a columnist and author in the field of health and medicine
I enjoy using internal family systems model to enable change
My personal story means I'm highly capable of working on topics like motivating yourself, individual health management and stress reduction
As a person and coach, I am warmhearted and uncomplicated while at the same time being disciplined and determined.  My capacity for enthusiasm is a great driver in my life.