Keep putting off appraisal interviews? Here you'll discover how to have effective conversations.
Sound familiar?  You keep putting off an unpleasant conversation with a team member. You're finding it difficult to work out how you can speak clearly while being validating at the same time.
Together we work out how to start the conversation
How to make your point
How to build trust
Make a start! Contact me for an initial telephone or video call.
Get the PDF  »10 Tips for a Successful Employee Appraisal« (English/German) by entering your details here.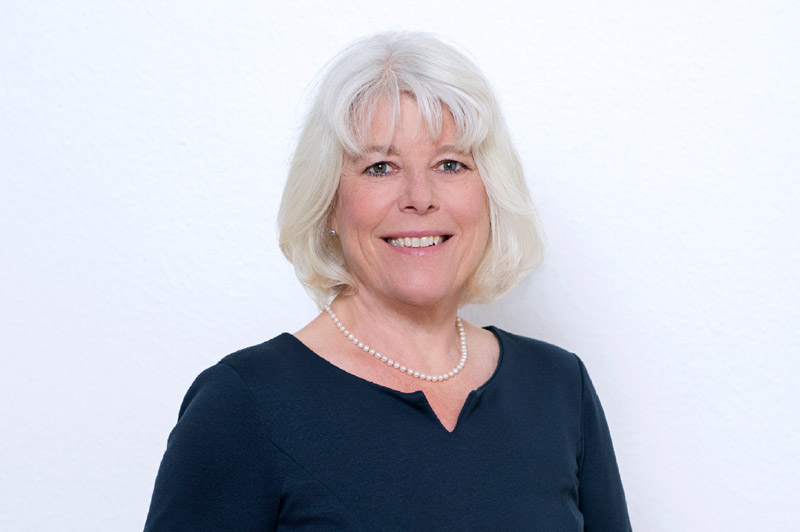 Heidi Krampitz
"To hope for change with doing anything to bring it about, is like waiting for a ship at the train station"    — Albert Einstein
About me
Since 1999 I have been successfully self-employed with the company Compass Consulting, (cc-compass-consulting.de)
Since 1993 I've been working as a lecturer who shows sensitivity for participants' interests and experience
As a coach, I maintain an empathetic and encouraging approach to questions
In conflicts, I have a clear focus on working with you to find constructive solutions
As a group leader and facilitator, I am well structured, empathetic and calm
My firm conviction is that good communication can be learned and remains a life-long challenge
I am an expert in the structures and conditions that lead to a sense of fulfilment at work